We have your nails and skin in mind.
We're Specially Designed for You
With your nails and health in mind, our stylish nail polishes and amazing nail treatments are 5-FREE, vegan, and cruelty free. Our oils are handmade with all natural products, and targeted to hydrate and revive your skin, boost your nail growth, and create a glowing and happy you! Oh! And the best ingredient in every product we love sharing with you, is LOVE!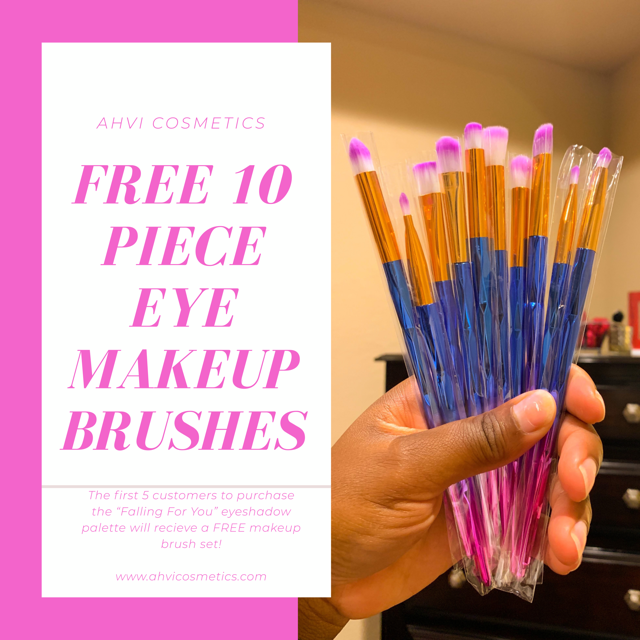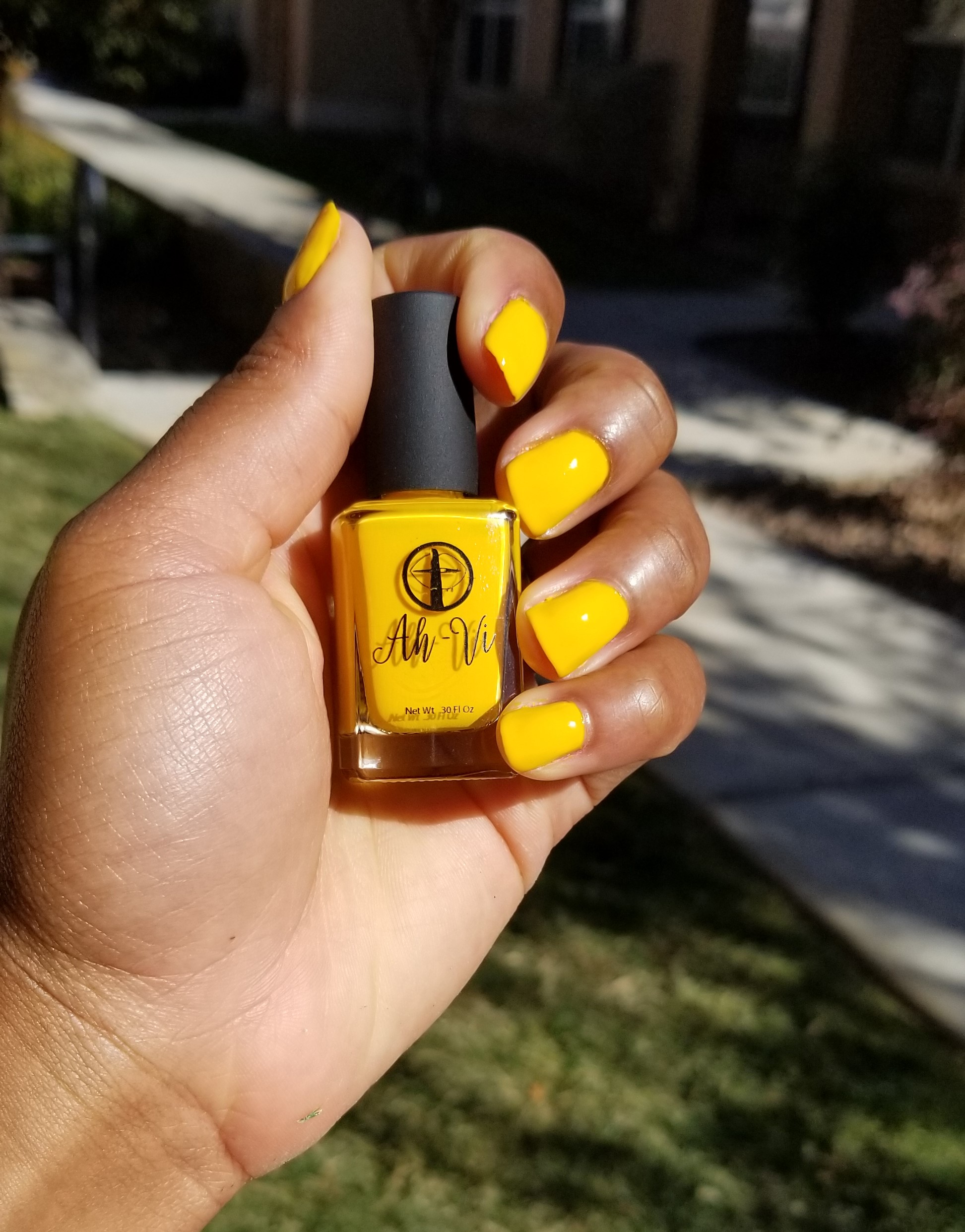 What our customers are saying
There's a stylish or handcrafted product just for you